Find your way in this modern world of yoga through our Yoga Alliance accredited 200H yoga teacher training.
Prepare for your future in yoga at VNYSA School of Yoga. Our expert teachers will help guide and prepare you for your unique path in yoga, whether it be building your own yoga brand, embarking on teaching yoga as a career, or purely giving you the motivation and inspiration to continue to deepen your practice.
Based in Vancouver, BC 🍁.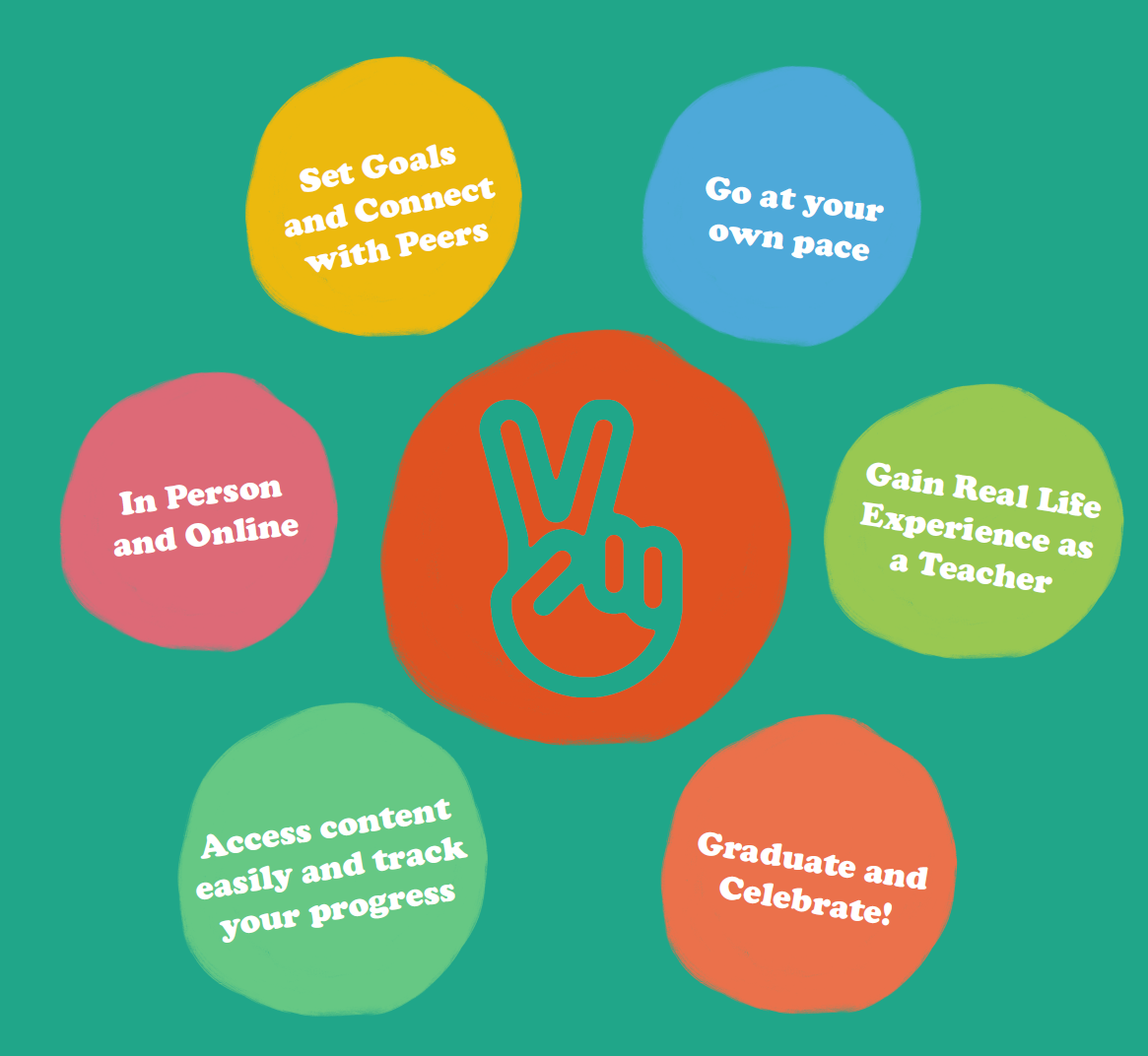 Discover what's next for you
Our training is offered both in person at our studio and online via Live Zoom Sessions. You can choose the pace of learning that it right for you, and you'll gain real life experience as a yoga teacher via our "Teacher in training" classes at VNYSA studio.
Graduates receive ongoing support and mentorship, including reference letters for teaching at other studios, and may also apply to teach at VNYSA Studio.
Apply to start on May 1st or September 1st.
Visit here to apply for our Accessible Education Scholarship for BIPOC, LGBTQIA2S+, disabled & other individuals.

Set your own pace
The benefit of online learning and our streamlined training is that you can commit as much or as little time as you want. The content is always available, and we are here to guide you through this training at your own pace.

Learn topics you love
Through this training, you will deep dive into 6 major topics of yoga. These are Asana & Sequencing, Yoga Philosophy, Anatomy & Physiology, Meditation, Pranayama & Subtle Body Anatomy, and the Business of Yoga.

Access & Perks
You will have access to your online courses for 1 year, even after you have completed your training. And you receive a one-year free membership for VNYSA Online streaming service as well as $100 off a Semester Stretch pass at VNYSA Yoga Studio.

Yoga Alliance Certified
Once you complete your certified 200h Yoga Teacher Training, you will receive a Certificate from VNYSA School of Yoga as well as Yoga Alliance™.

Affordability
We have a 6-month payment plan ($249/mo) available, and if you are a member of a marginalized community, you can apply for the Accessible Education Scholarship.

Ongoing mentorship
Throughout the program, you will be able to attend weekly Live sessions with your lead teachers, book one-on-one private lessons, connect with your peers, and receive ongoing virtual support.
What to expect
____________________________________

Modules
You have the option to purchase individual modules and learn at your own pace. No application process required for individual courses. These courses can be used towards your Continuing Education credits.

Full 200H YTT
All modules are bundled into one at a discounted price. You will need to go through our application process. We encourage you to finish your 200H YTT within 4 months' time. This suggested deadline will keep you committed, integrated, and focused. Apply here.

Comprehensive practicum
Our 2-part practicum will provide you with the practical experience you need to safely and effectively lead a yoga class. You will have ample opportunity to apply the knowledge you encounter in this program.
The courses
_________________________________
The faculty
____________________________________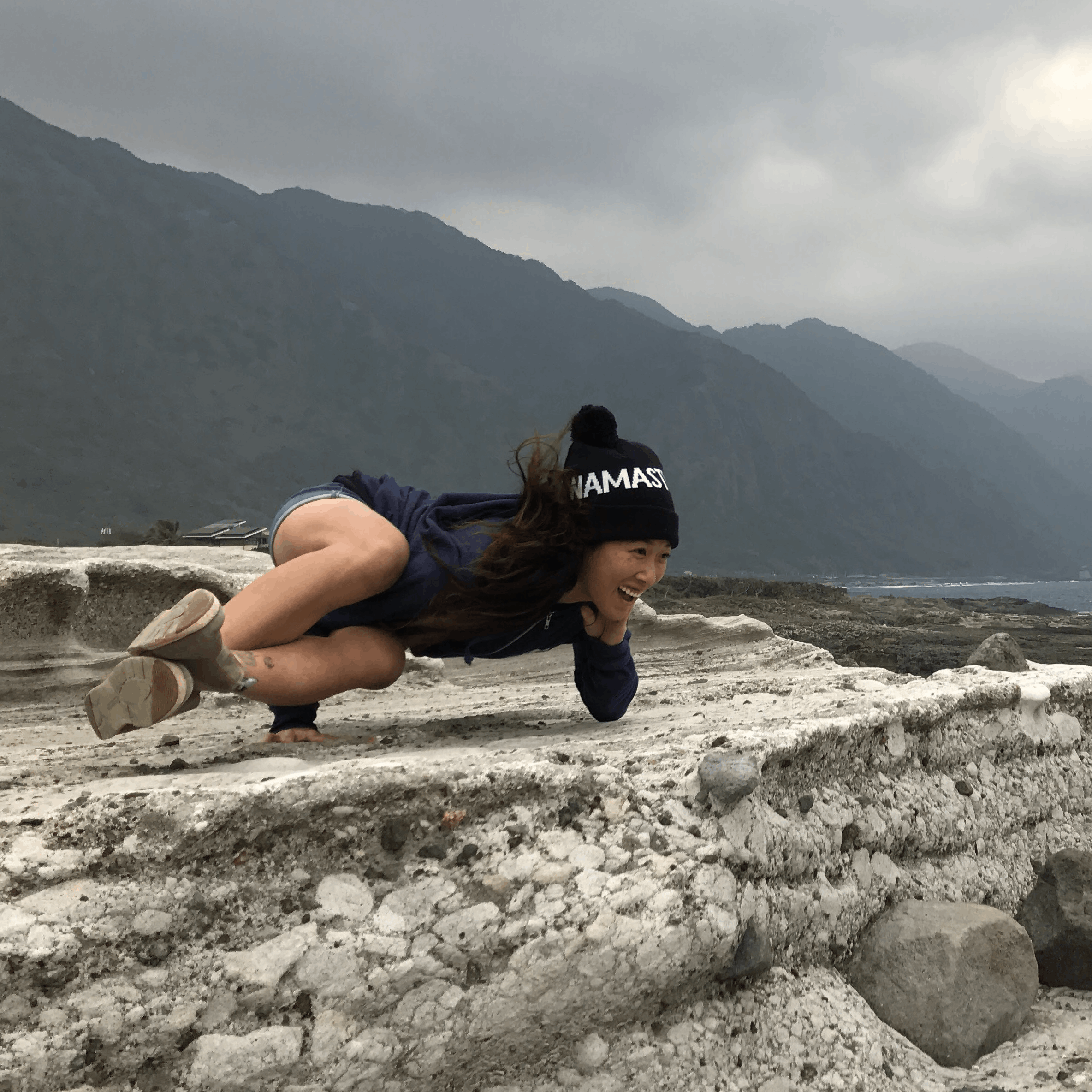 Patricia Szeto
Patricia has been teaching yoga since 2014, sharing the knowledge she has received from all her teachers. Patricia has dedicated her life to the continual learning and practice of wholistic wellness, from the inside out. Patricia views the yoga practice as an ever evolving process that changes with you. Patricia's goal is to help empower others to help themselves and reach their highest potential. Patricia is a Dharma yoga, Qi Gong, and Tai Chi instructor. She has received 200 Hr alignment-based yoga training and 800Hr teacher training at the Dharma Yoga Center in New York. She also has a Bachelors Degree in Health Sciences and a Bachelors in Food and Nutritional Sciences.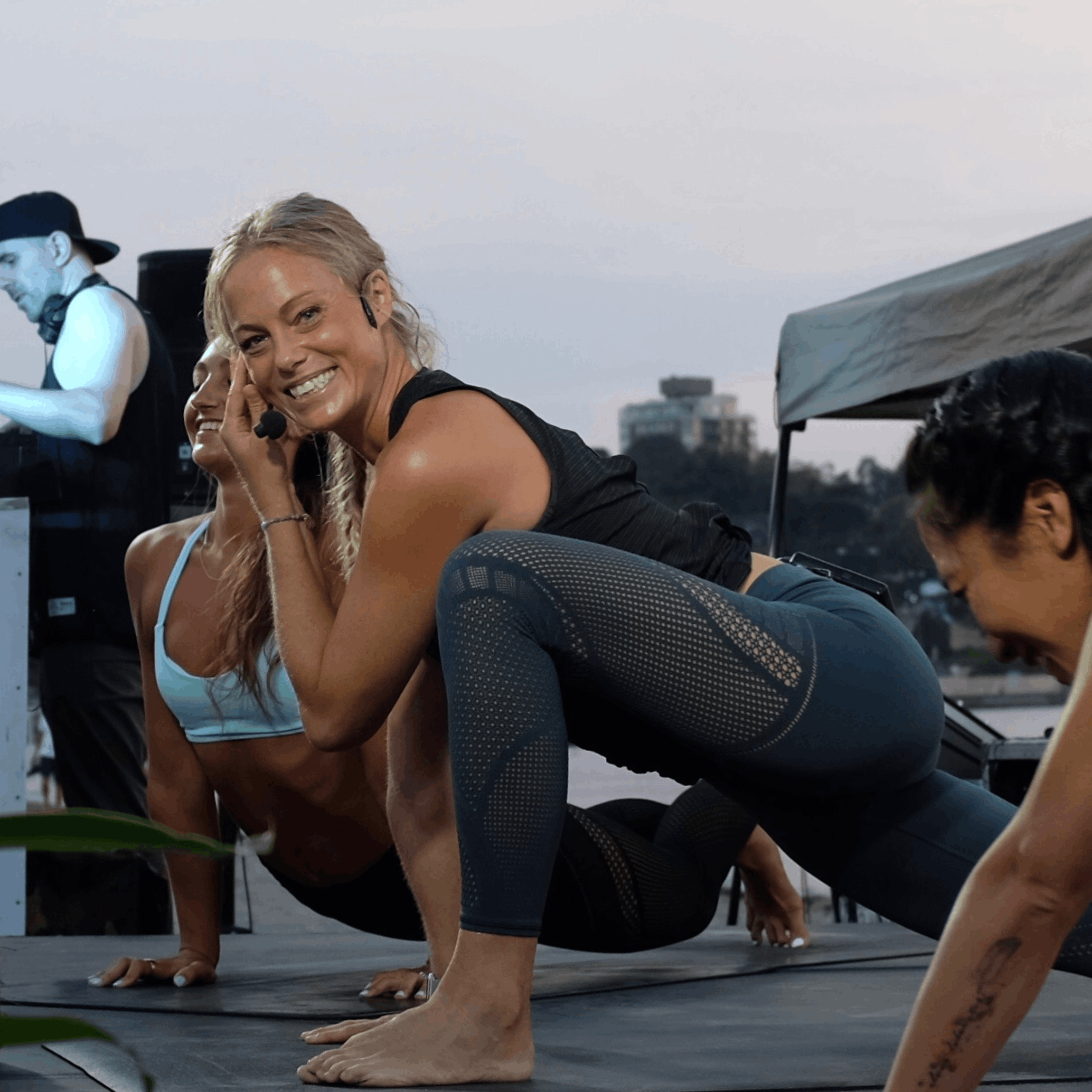 Sarah Wolton
Yoga to me is about changing lives, not only changing and benefiting your own life but in the process emphatically bringing goodness to each and every being around you. The result, a brighter, more vibrant, joyful and sweet whole – inside and out. Make peace with yourself, strengthen your body, mind and soul and open up to possibility. It's not a secret that yoga can transform lives but the choice is ultimately yours, to go with the flow or resist it. Power Vinyasa trained (completion of Level 1 & 2), 10 years of teaching experience, Founder of The Hot Box Yoga and VNYSA (8+ years experience in the business of yoga). I stay inspired through my personal practice on and off the mat, and am excited to offer my teachings to empower you to live boldly and courageously!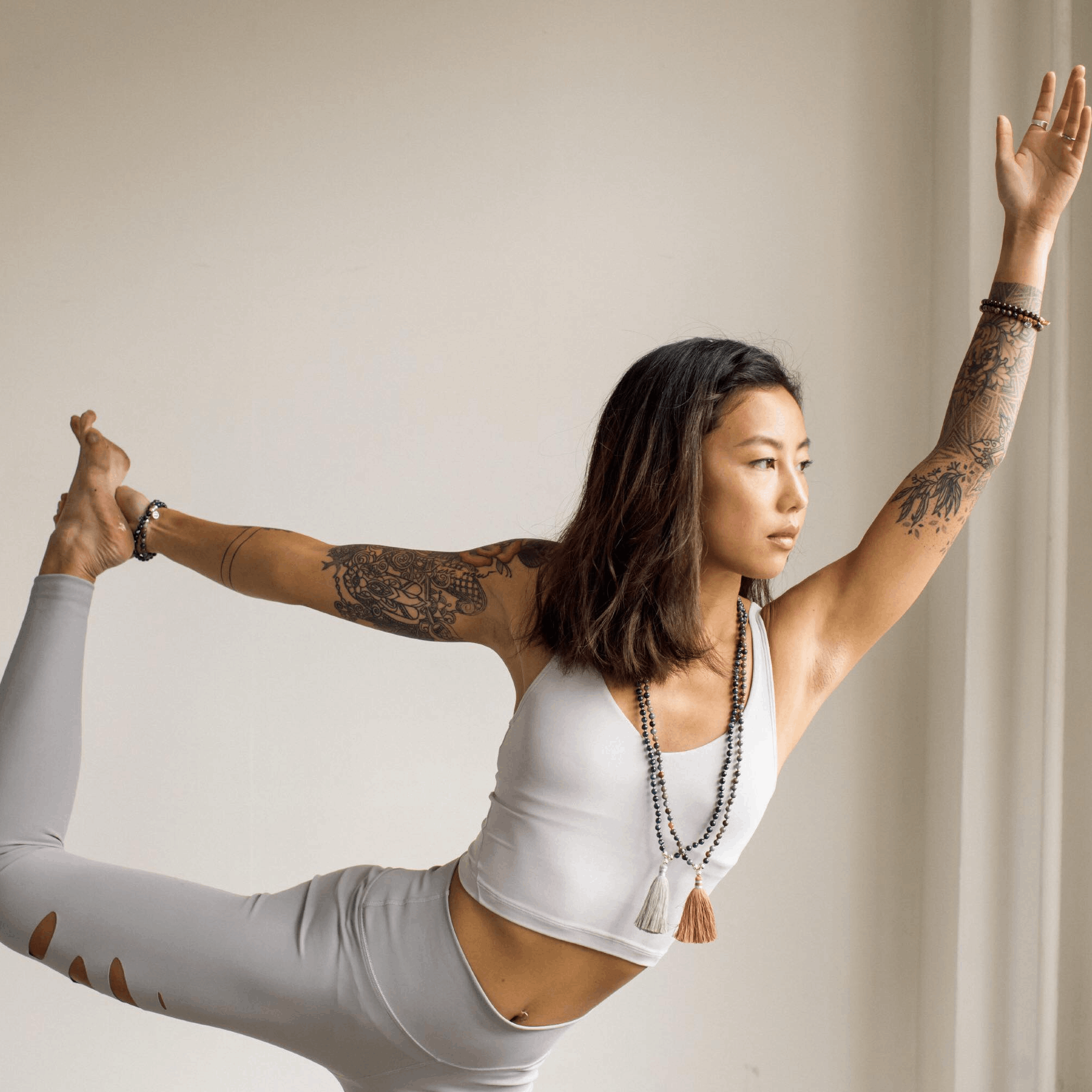 Lina Fang (She/Her)
I found yoga through an initial desire for movement, but it was an entry point that led me to become a teacher and embody various other life-changing practices. My goal is to help my students learn to trust their bodies and to be proud to inhabit them. My style of teaching embraces mindful movements focused on improving mobility, body & spatial awareness, and bringing more play into the day. I want students to leave the mat feeling more open, mentally and physically. I see the physical practice as a method of empowering students to discover all the other amazing offerings of yoga. ​I am also passionate about mental health and I always work to combine my knowledge about mental wellness with Asana. I have a Bachelor's Degree in Materials Engineering, and I am in the process of completing my Master's Degree in Counselling Psychology.
VSOY acknowledges that this work takes place on the traditional, unceded and occupied territories of the xʷməθkʷəy̓əm (Musqueam), Səl̓ílwətaʔ (Tsleil-Watuth), and Skwxwú7mesh (Squamish) Nations. We honour and give thanks to the people who have known, occupied, and protected these lands.