Train with highly experienced Vancouver-based teachers
Define and deepen your own path as a yoga practitioner and as a yoga teacher
Learn to teach and practice yoga with new inspiration, confidence, and creativity
Take your practice and your life to the next level through a heightened understanding of yoga
Vibe higher in life, work and in play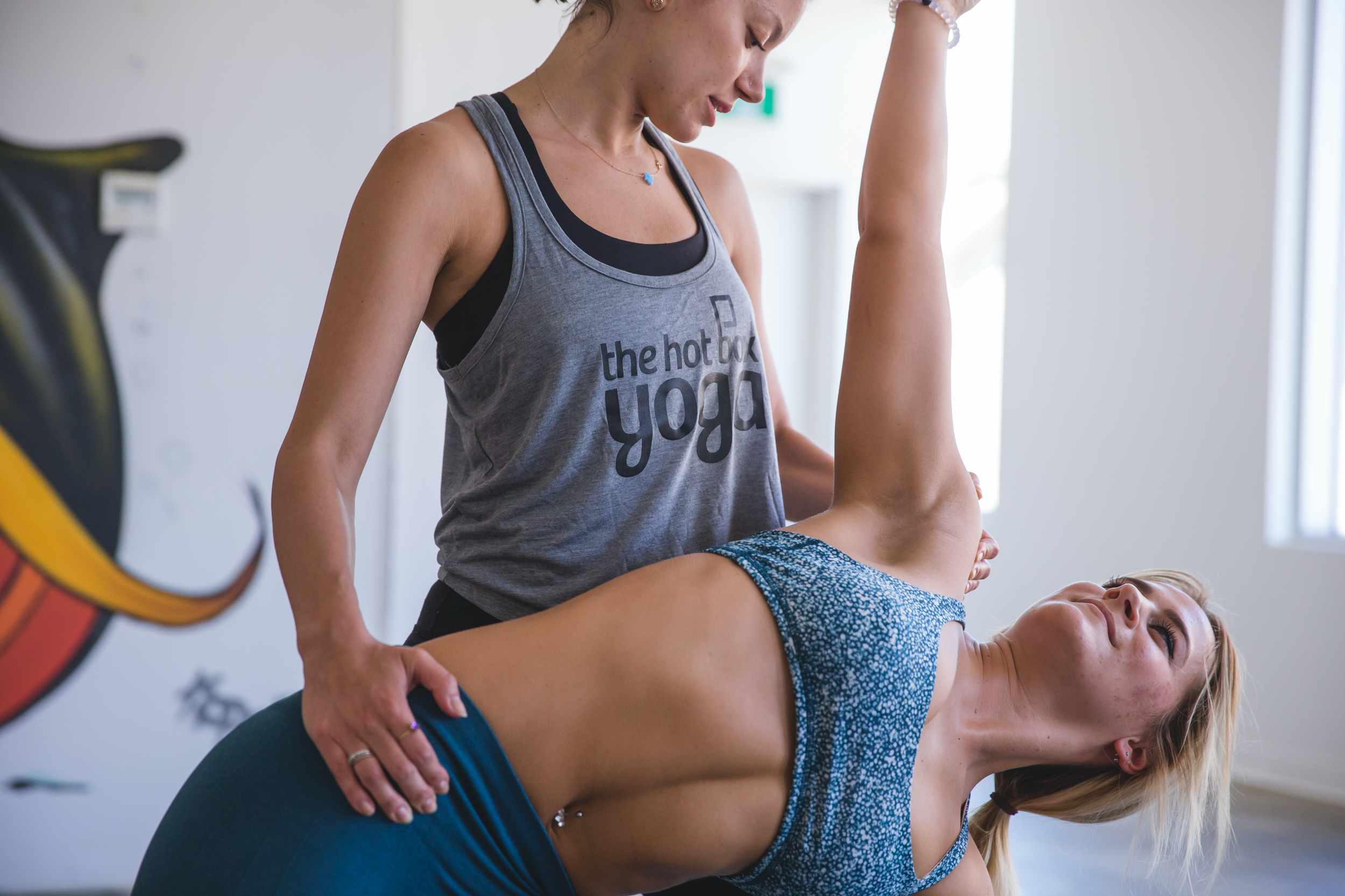 200h Online Yoga Teacher Training
Immerse yourself into VNYSΛ School of Yoga Online Yoga Alliance registered 200h Yoga Teacher Training, dedicated to the art of self-transformation and connection to highest expression of self. This powerful program designed to transform self on a physical, mental, emotional and spiritual level is created to safely and effectively support you into the role of a yoga teacher.
As unique as you are.
We are all at different stages in our lives. Whether you wish to amplify yoga in your life, strengthen your yoga practice, or take on the incredible privilege of teaching yoga to others. Something has brought you here and we are excited to support and guide you through our comprehensive online curriculum which is complimented by the opportunity to practice in a real studio with real life lead teachers as your mentors and evaluators. It is in this process of learning that will transform your life. 

Set your own pace
Through online learning and our streamlined training, transform at your very own pace. The content is always available, and we are here to guide you through this training as fits for you and your life.

Learn topics you love
Dive deep into the 6 principals of yoga, including Asana & Sequencing, Yoga Philosophy, Anatomy & Physiology, Meditation, Pranayama & Subtle Body Anatomy, and the Business of Yoga.

Access & Perks
Gain access to your online courses for 1 year, even after you have completed your training. Receive a one-year free membership for VNYSA Online streaming service AND $100 off a Semester Stretch pass at VNYSA Yoga Studio.

Yoga Alliance Certified
Following completion and graduation from our Online YA Registered 200h Yoga Teacher Training, you will receive a Certificate from VNYSA School of Yoga as well as Yoga Alliance™.

Affordability
We have a 6-month payment plan ($249/mo) available, and if you are a member of a marginalized community, you can apply for the Accessible Education Scholarship.

Ongoing mentorship
Throughout the program, you will be able to attend weekly Live sessions with your lead teachers, book one-on-one private lessons, connect with your peers, and receive ongoing virtual support.
Yoga meets you where you are today.
Scrap the idea that you have to perform King Dancer's before you take on your teacher training. No levitation, advanced poses or yoga philosophy knowledge is required. You will LEARN AT YOUR OWN TIME, IN YOUR OWN COMFORT, WITH ONGOING SUPPORT. This is about recognizing and following your passionate drive for yoga. 
Online Continuing Teachers Education
Step back into the role of student and teacher by immersing yourself into VNYSΛ School of Yoga Online Yoga Alliance registered condensed 200h Yoga Teacher Training, designed for existing teachers. Whether to prepare for a 300hr Yoga Teacher Training or simply touch up on your knowledge, this compressive program is designed to support you back into the role of a yoga student and teacher.
See what students are saying!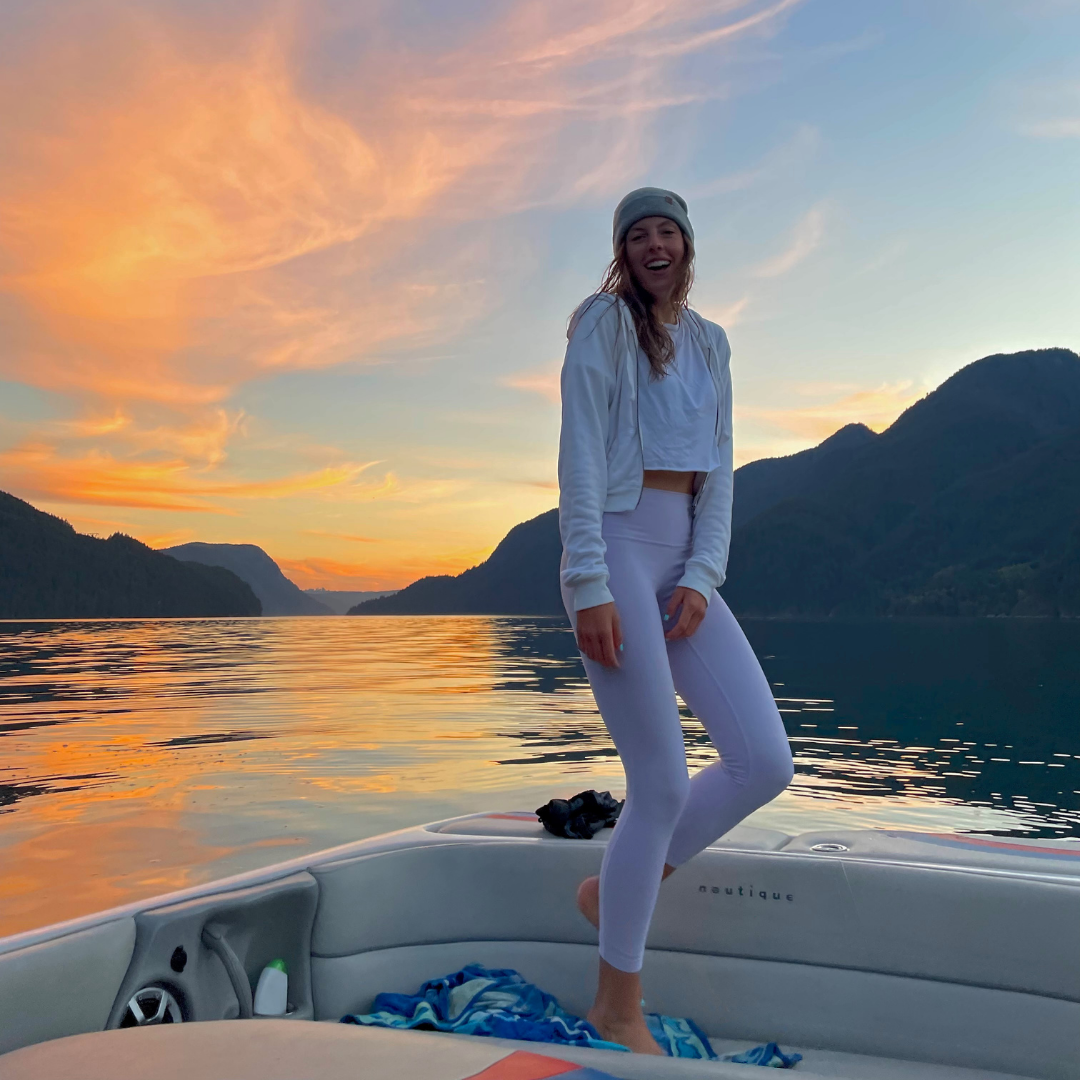 Rachel Kortbeek
"VNYSA SCHOOL OF YOGA's teacher training was such an enriching practical and theoretical dive into the world of yoga, and has been such a fun exercise of creativity, play and expression through movement. The training instilled in us a solid technical and theoretical foundation to foster confidence in creating anatomically safe and effective sequences. It taught us to effectively integrate and apply knowledge of anatomy, asanas, sequencing, history/philosophy, pranayama, & mediation to be able to communicate and teach tools for mind and body in a fun, creative, and ultimately personal way."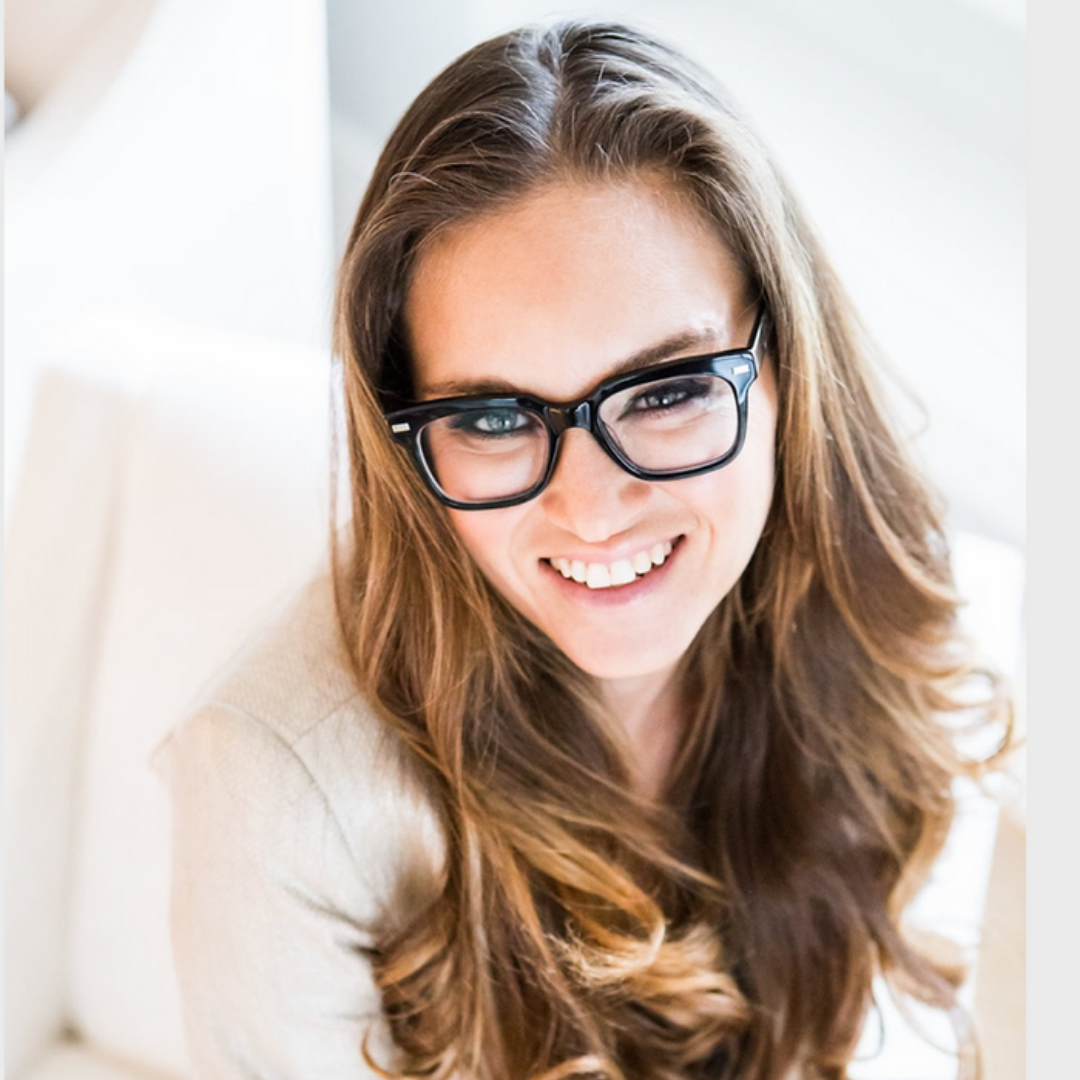 Tracy Blackham
"I love that during this quieter time of semi lock down, I can focus on both my yoga practice and learning the history and philosophy and anatomy really really helped me understand why and how I am moving! I love the guided weekly modules that keep me on track."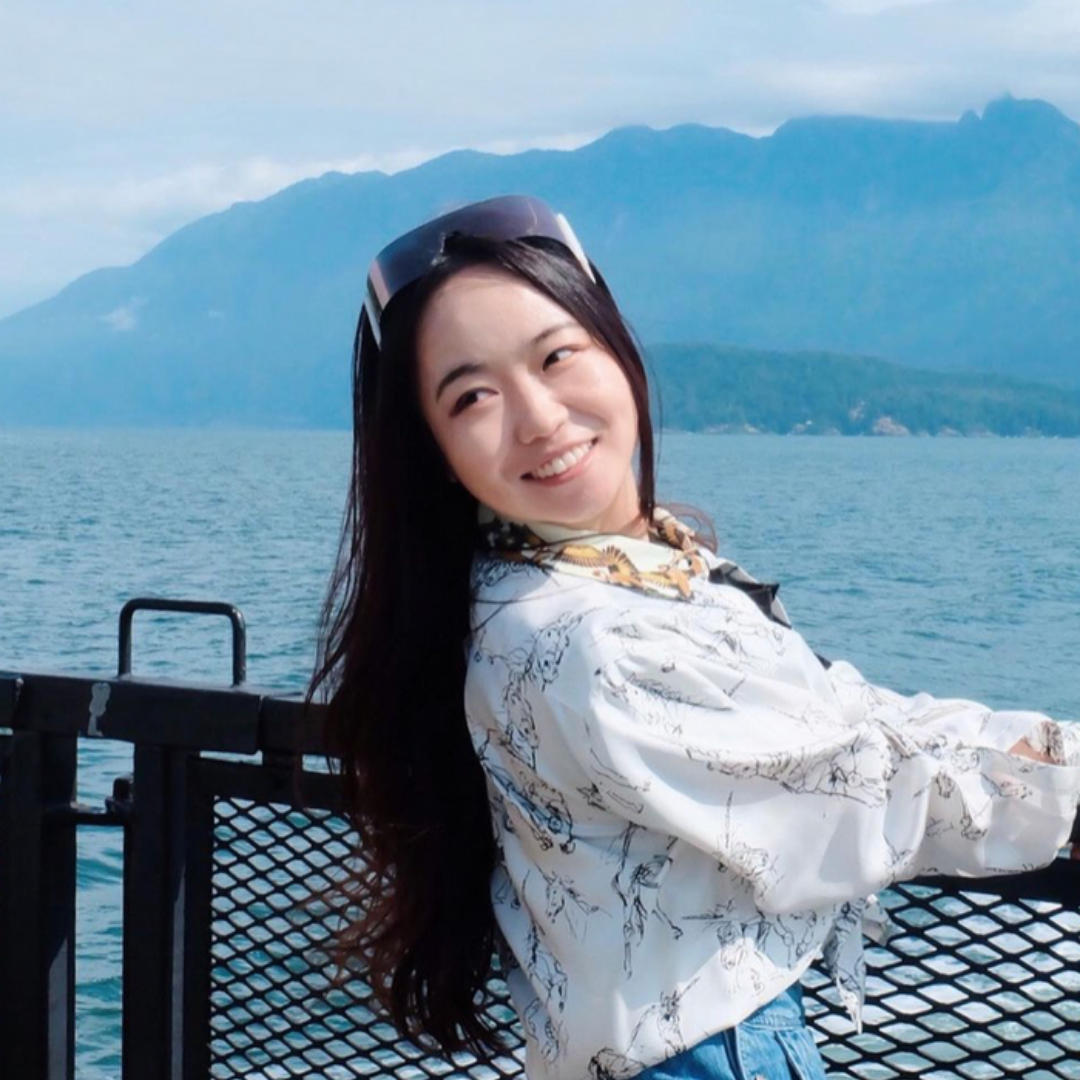 Evelyn Young
"My teacher training in VNYSA yoga school has been a wonderful journey. I'm having a comprehensive understanding of yoga practice and teaching by the various materials that this program offers. All the leading teachers in this training are knowledgeable, inspiring and super helpful. They made learning so fun and creative. With the guidance, I enjoyed my time developing yoga skills at home and the discussions with my passionate classmates online. It is indeed a unique and fabulous experience."
Are you a yoga teacher, influencer or affiliate publisher?
Join our affiliate program and earn 10% commission. It's that easy….
Check your inbox to confirm your subscription