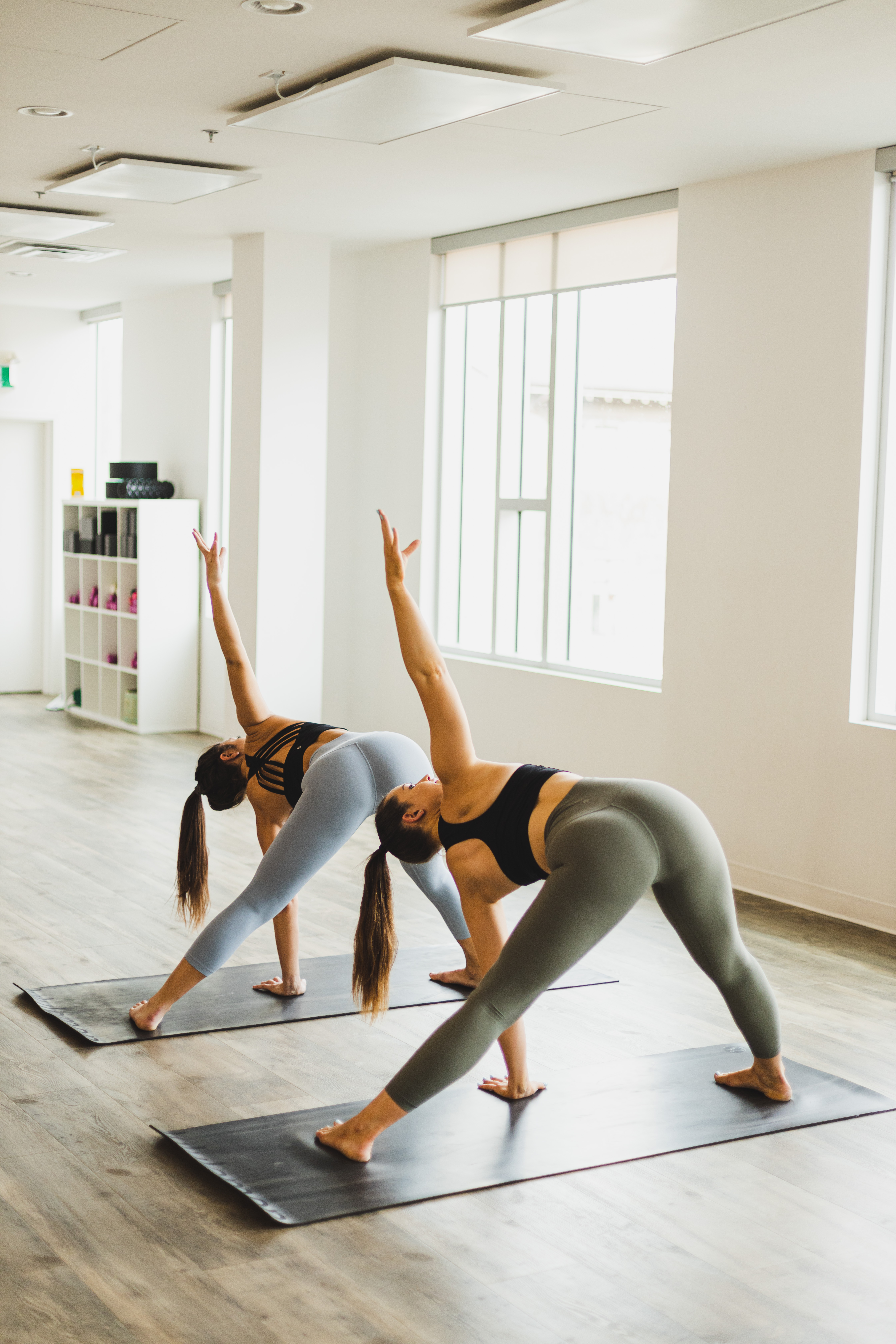 Physical, mental, emotional, and spiritual transformation at depth...
✓ Deepen your Asana Practice
✓ Discover Your True Strengths
✓ Forge Soulful Friendships
✓ Take a Soul Dive into Spirituality and Yoga
✓ Connect with Your Most Authentic Self
✓ Learn the Art of Expressing Yourself
✓ Gain Confidence in Your Abilities
✓ Embrace Your Highest Self
✓ Graduate an Extraordinary Certified Yoga Teacher
✓ Register with Yoga Alliance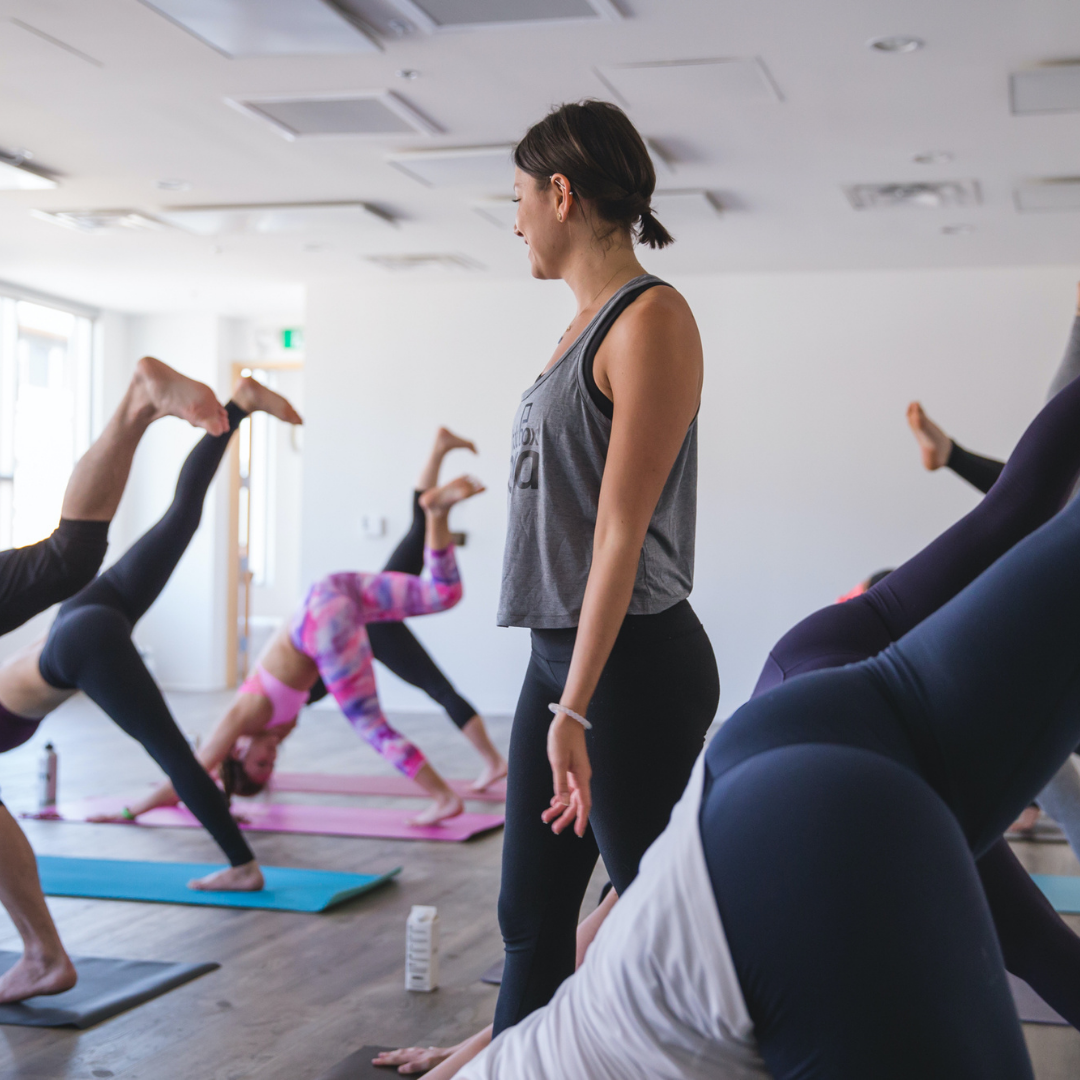 Teaching Practicum
✓ Opportunity to practice teach in our studio
✓ Ongoing feedback on your teaching progress
✓ When you are ready, you will book your full 60-minute practicum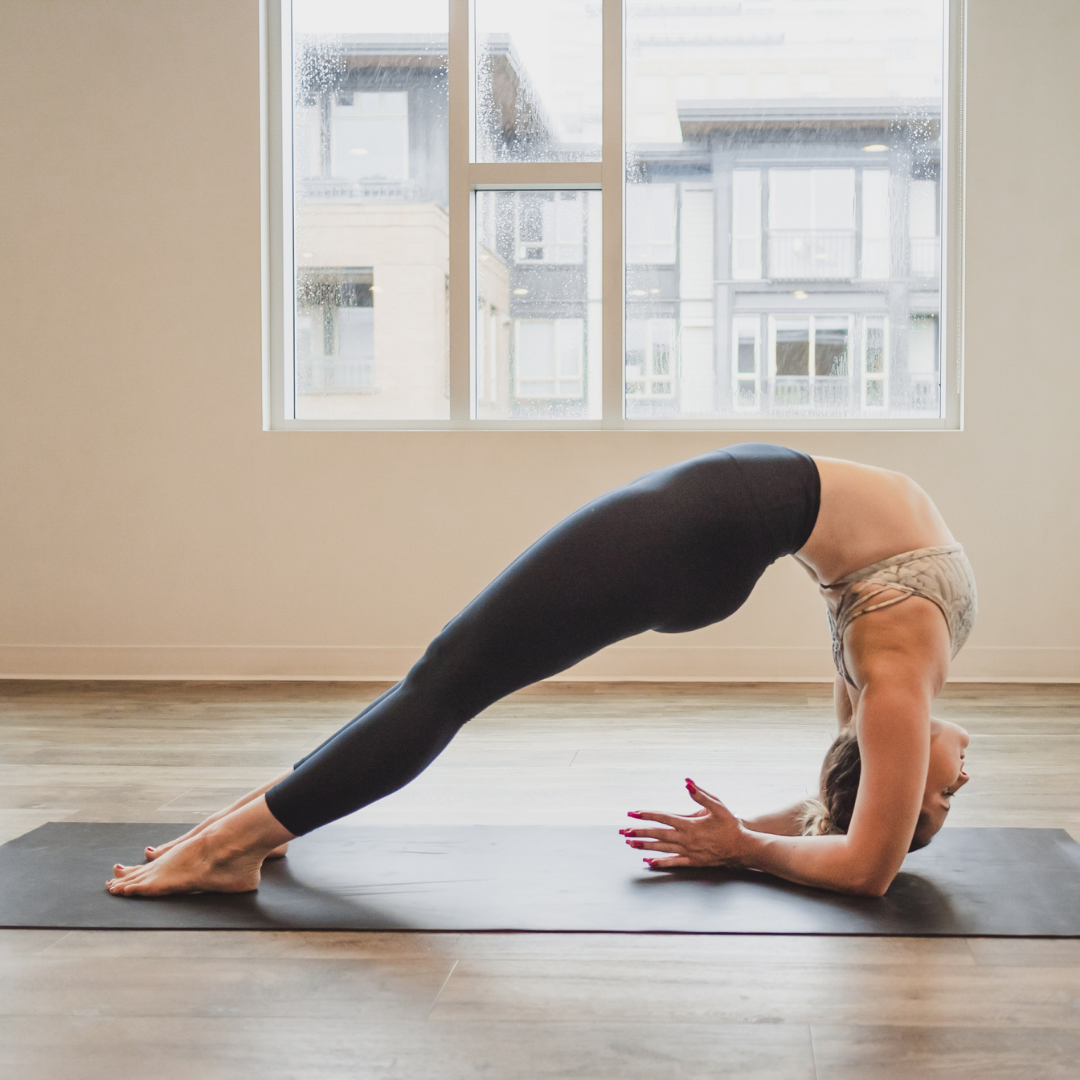 Personal Development Practicum
✓ Journaling
✓ Breathing Plan
✓ Meditation Plan
✓ Yogic Diet
Upon completion, Graduates receive ongoing support and mentorship, including reference letters for teaching at other studios, and may also apply to teach at VNYSA Studio.
Graduates will be prepared to design and confidently lead philosophical driven vinyasa-based classes. Vinyasa-based classes involves a wide spectrum of styles and sequences. This allows the freedom for our students to discover their niche within this ever-flowing method. Whether it be Beginner's Yoga, Easy Yoga, Power, Chill, 50/50, Restorative Yoga, Yin, Flow or something completely unique; we encourage and support our students to follow their inspirations in creating and teaching in their own unique style within the vinyasa realm. Remember, VNYSA means to place in a special way. As Unique as You Are. Each individual student will have the opportunity to embrace their passion and share this through teaching. Never replicated, never repeated. Our teacher's focus on creativity, inspiration, and leading from the heart.
VNYSΛ School of Yoga is here to inspire you and provide loving support into self-inquiry
We hold space for your growth in a way that is true to your authenticity, so that you may discover and follow the path to joyfully living your dharma with confidence.
We are devoted to offering you an atmosphere in which freedom of expression, fun, creativity, and passion for life are totally encouraged!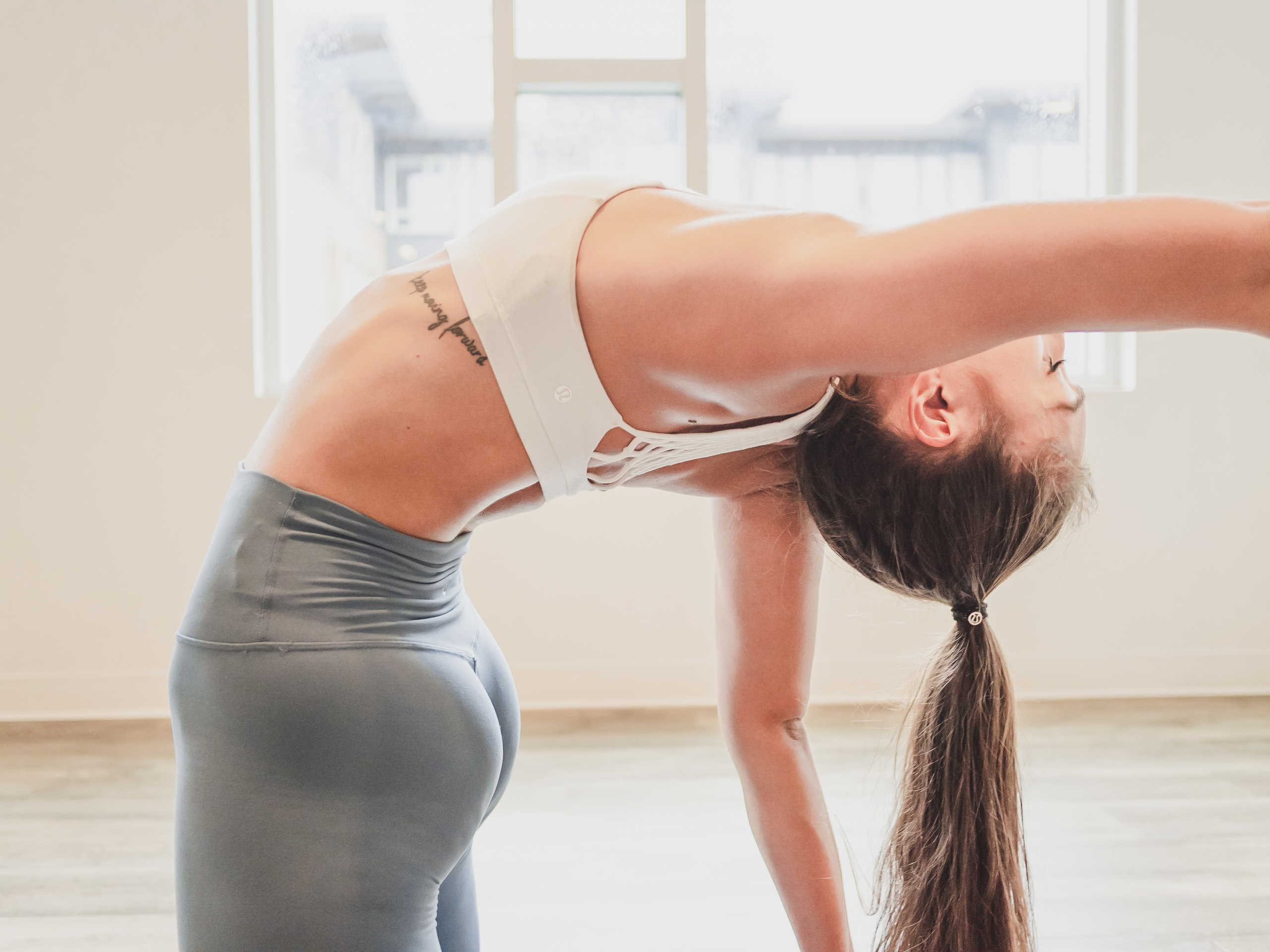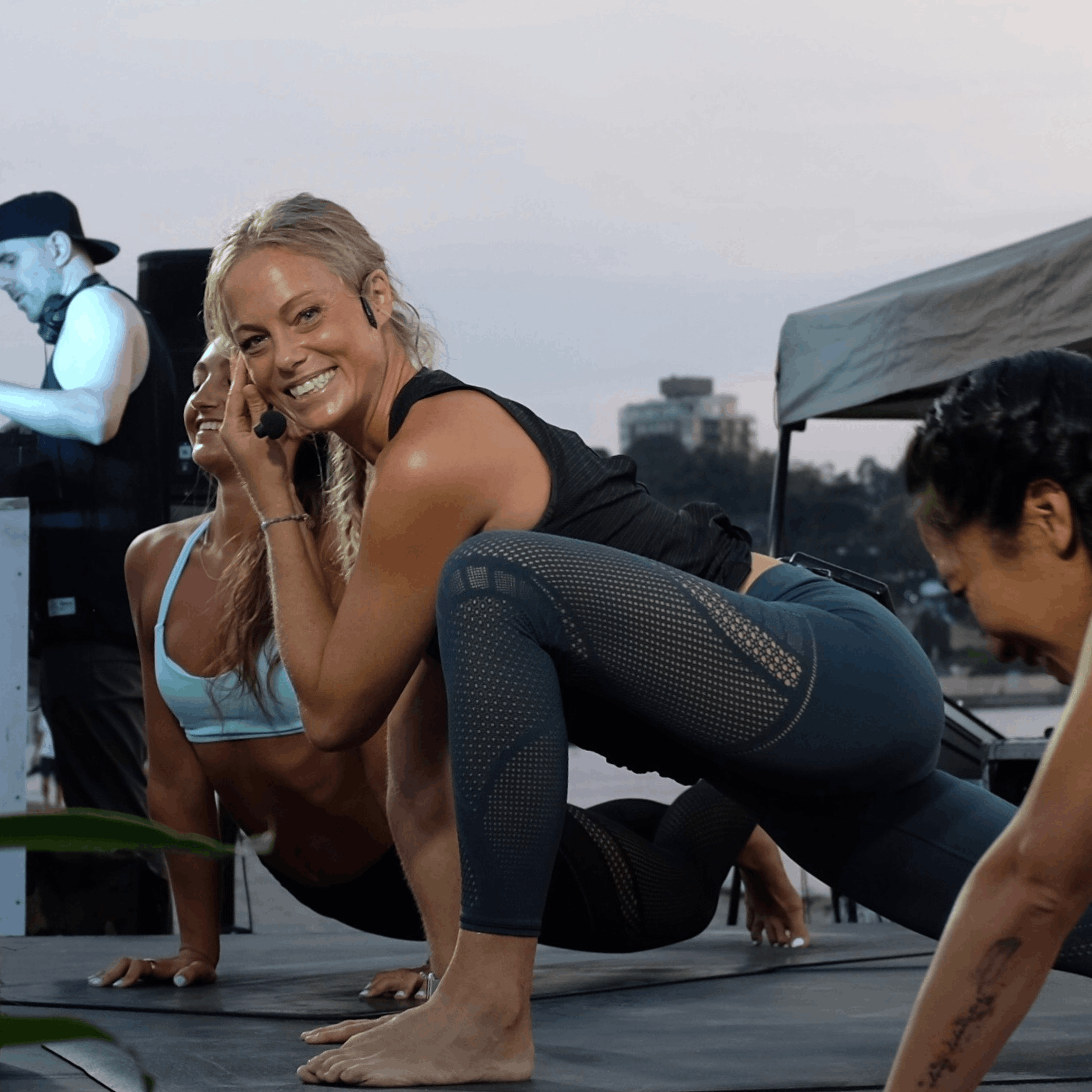 Sarah Wolton
"…Yoga to me is about changing lives. Not only changing and benefiting your own life, but in the process, emphatically bringing goodness to each and every being around you. The result, a brighter, more vibrant, joyful and sweet whole – inside and out. Make peace with yourself, strengthen your body, mind and soul, and open up to the endless possibilities that are around you. It's no secret that yoga can transform lives, but the choice is ultimately yours... to go with the flow, or, resist it. I stay inspired through my personal practice on and off the mat, and am excited to offer my teachings to empower people, just like you, to live boldly and courageously."
With more than 10 years teaching experience and more than 8 in the business side of yoga, Sarah is the founder of the Hot Box Yoga and VNYSA, with Power Vinyasa Level 1 & 2 certification.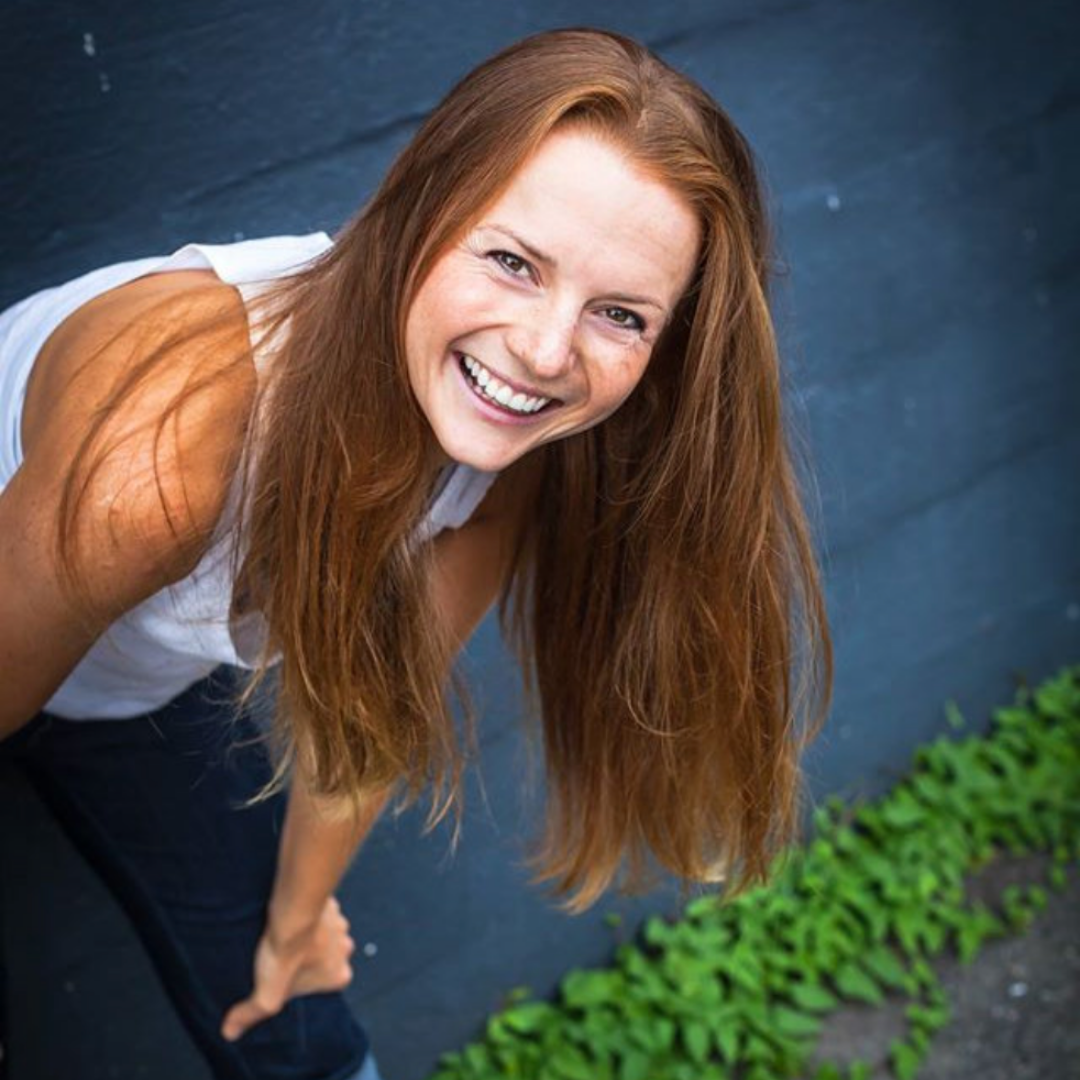 Aili Storen
"… You can find me in alignment with humour in almost all of my moments. I would say that my fulfillment through Yoga comes from grounding my classes with inspiration, connection, challenge, empowerment, and an overall gratitude for this thing we call life, to support my students in finding comfort in their bodies, to trust in their inner and outer strength, and challenge them to grow into places they never recognized they could. I greatly believe that the body is so much more capable than the mind allows us to think, which is why I love movement so much. I'm an avid handstander, ex-dancer, runner, and dogless dog lover who originally hails from Vancouver Island, BC and the Big Island of Hawaii. This I recognize as the likely reason why I'm a lover of nature and adventure."
Aili is currently based in Vancouver, Canada and teaches publicly full time at numerous studios – including classes like dynamic full body awakening Power Vinyasa classes, Yin, Hatha, Restorative and Pilates, rooted Mindfulness and Meditation. She also teaches along with local and international retreats, workshops, and online classes. Aili trained in Australia and throughout Canada and has been teaching full time for the past eight years.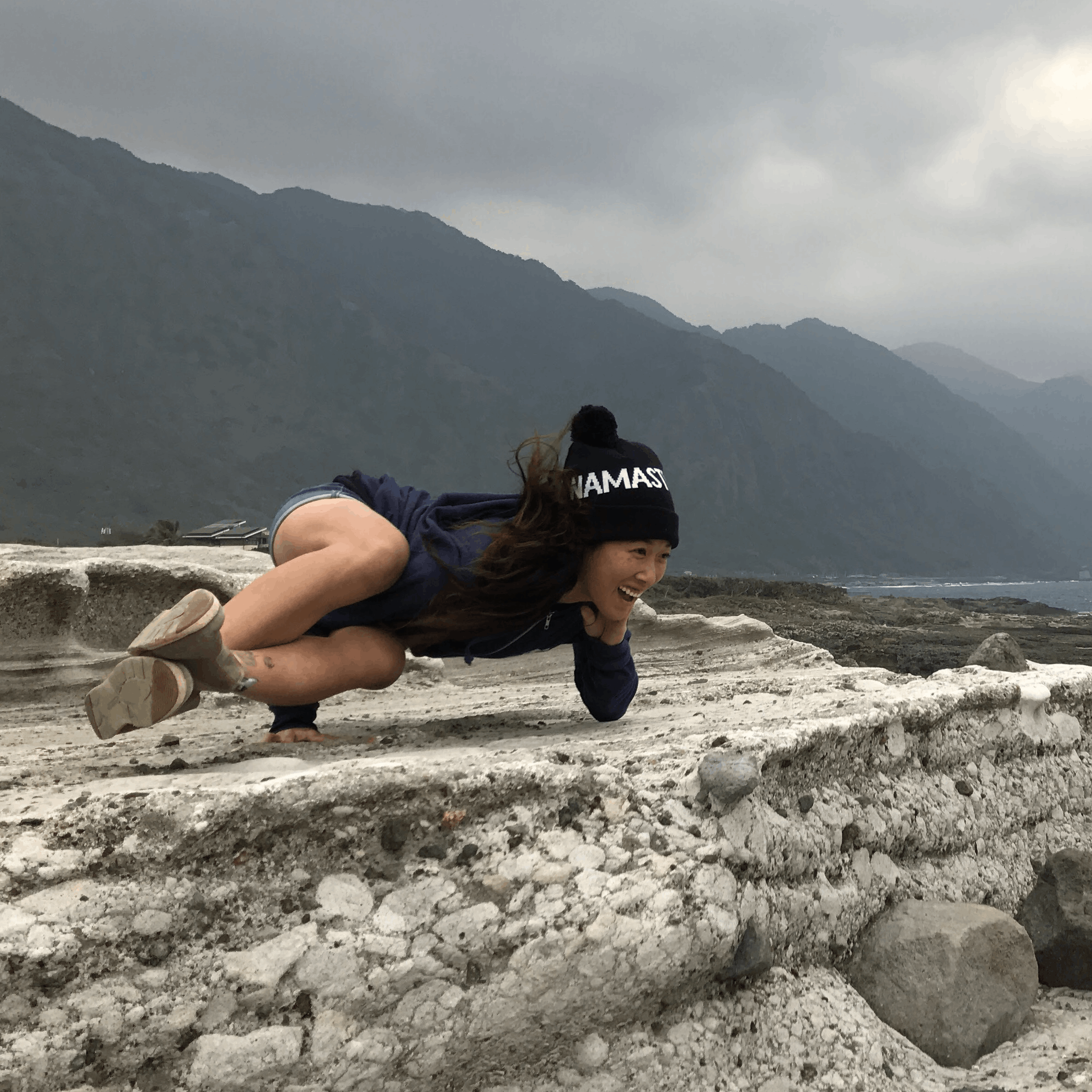 Patricia Szeto
"...I've been teaching yoga since 2014, honourably being a conduit of the knowledge I've received from my divine teachers. I've dedicated my life to the continual learning and practice of wholistic wellness, from the inside out. I view the practice of yoga as an ever-evolving process that changes alongside with us, and one that we can utilize as a car to continuously take us to our ever-evolving highest self and life. And because of that, my highest goal is to help empower others, just like you, to align deeper with their highest potential."
Receiving two Bachelor's Degrees in Health Sciences and Food and Nutritional Sciences, Patricia also encompasses education as a Dharma yoga, Qi Gong, and Tai Chi instructor, and has received her 200 hour alignment-based yoga training and 800 hour teacher training at the Dharma Yoga Center in New York.
Lina Fang
"…I found yoga through an initial desire for physical movement, but as most come to find, that shifted into the mental, emotional and spiritual elements of the practice. From that one initial entry point, I soon found myself in the role of the teacher, embodying the various life-changing practices that are found within yoga. It brought me to a place of curious inquiry and appreciation for my uniqueness that I desire to share with as many people as I cross paths with. Throughout my 7 years of practice, a valuable lesson I have learned is that joy & knowledge grow when shared - which, is why I am so excited to teach and be part of the VNYSA YTT."
Linda is trained in Hatha and Vinyasa yoga, using certain methodologies of Anusara yoga to focus on strong sequencing and healthy alignment, who also encompasses a Bachelor's Degree in Materials Engineering, and a Master's Degree in Counselling Psychology.
Where do I start? And what can I expect?
Enroll in 200 hr YTT. All modules are bundled into one at a discounted price. We encourage you to finish your 200 Hr YTT within 4 months time (to help you stay focused and committed). However, you do have access the program for an entire year. We get it. Life is busy.
200 hr YTT is a comprehensive easy-to-access, user-friendly practicum. All the practical experience you need to lead a yoga class safely and effectively. You will solidify your knowledge through module quizzes, and assignments. Take advantage of in-person teacher evaluations, Teacher in Training classes. These Teacher in Training classes are reserved for our YTT students to get real experience in teach yoga in a yoga studio setting with real students (yes, humans). Alternatively, non-local TT students can submit teaching sessions via audio, transcripts, or video to the VNYSA School of Yoga team.
Receive your VNYSA School of Yoga *200 HR YTT Certification. Upon completion of the 200 hr YTT course bundle and practicum you will receive your 200 Hr Certification. *VNYSA School of Yoga Certification is Yoga Alliance Certified.
Ongoing Support from VNYSA School of Yoga Support Team. Your lead teachers will be available by email, Zoom, phone throughout your training. Option to book private lessons with your lead teacher. Opportunity to stay connected with other students and VSOY graduates through our Facebook group.
Access Live Sessions. Live sessions held 1-2 times per month via Zoom or in-studio. These sessions start with brief asana practice and follow with a thought provoking discussion on various yoga topics. Graduation requires participation in at least 12 Live Sessions (4 in-person or Zoom and 8 recorded viewings).
Step by Step breakdown:
Pay tuition and enrol to access content.
Receive 1 year unlimited streaming to our digital studio VNYSA ONLINE (www.vnysa.yoga)
Attend / view at least 12 Live Sessions.
Complete content, quizzes, worksheets and assignments.
Book your Teacher in Training session through our Calendly link.
Submit final practicum evaluation
Complete final exam.
Apply for certification. 
FAQ
How long do I have to complete the course?
Once you begin your course, you have 1 year to complete the requirements to receive a graduation certificate. We recommend a completion time of 4 months, but 1 year allows you to accommodate your personal schedule.
Can I use my completed courses towards the 200h YTT?
Yes, any completed course done through VNYSΛ School of Yoga will be recognized and applied towards a future 200H YTT certification.
What if I cannot physically practice yoga during the YTT due to injury?
No problem, accommodate your practice according to your condition. Sometimes injuries are great teachers, as long as your doctor has given you medical clearance to practice a modified yoga practice, there should be no issues with your completion in the course. There will be recommended yoga classes throughout the training, you are not required to practice if you are injured, but please view the classes.
Are there any additional cost(s)?
The e-manual will be included in the cost. It will be available to download once you login to the curriculum. There will be additional reading materials that you will be required to purchase, a list will be provided to you in the beginning of the course. One-on-one sessions are also available with your lead trainer at an extra cost.
Will there be continuous mentor support?
Yes, there will be monthly Live sessions with your mentors and a Facebook group to help us all stay connected and motivated. Throughout training we are very hands on with each and every student, and there will be an overflow of mentorship through live sessions, check in's and much more.
What will mentorship look like once the program is over?
Constant and connection based. We'll always be here via studio and email at any time to support students navigate their student and teaching journey. We strive to support graduates with continuing progression and education, and hone in on their teaching skills at the studio, as well as other studios in the community!
Are you a RYS (Registered Yoga School)?
Yes, we are. Upon graduation, you will have the option to receive a dual certification from VNYSA School of Yoga as well as Yoga Alliance.
Does VNYSΛ School of Yoga follow Yoga Alliance Guidelines?
Yes. VNYSA school of yoga adheres to and exceeds the Yoga Alliance 200H YTT standards.
How many students are accepted into the program? And what does VNYSΛ School of Yoga look for in students?
We have no capacity limit, but it is very important for students to share their dire commitment, passion and a dedication to yoga, and exhude a willingness to learn, unlearn, and grow.
How much are students required to practice during training? And how advanced do students need to be to start training?
We always recommend that students have at least 1-year personal practice, just to ensure that they have body and self-awareness to ensure potential and safety. However, if students do not, we always schedule a zoom call with them to ensure that they receive the support they need to receive to be prepared.
How do students find a sense of community given that the program is online?
This is something that we strive to foster. During your training, there are weekly lives, and at times (depending on covid restrictions) in person sessions. Through practice, discussions, our Facebook group, and opportunities to connect via private sessions, community is that the forefront of our 200h Online YTT.
How many hours a week should students spend on course material?
As we understand that lives can get busy, we offer a great deal of flexibility by providing 1-year expiration date in the program. We do however set out guidelines and suggestions to aim for 4-6 months completion, just to ensure focus, drive, passion, and comprehensive learning.
How are students assessed on their progress?
Throughout the YTT, there are marked quizzes, written assignments, and we monitor student participation in live sessions, contact time via email and general engagement. At the end of your training, we assess your practicum via teaching skills and competency, and also assess your overall commitment to your journaling practice, breath-work plan. meditation plan and yogic diet.
What are the requirements for taking this program?
Very simply, that you love yoga, and have a passion to live a life of yoga for yourself, and sharing it with others!